Ik heb een vraag over:
Of bekijk de vragen per product: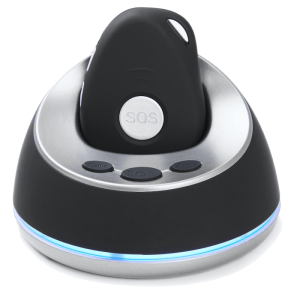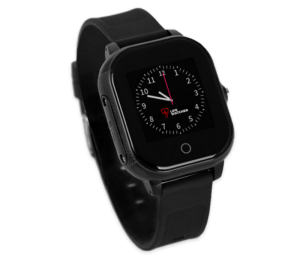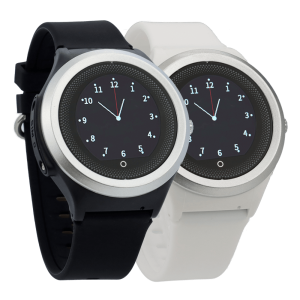 Actuele storingen
Er zijn momenteel verder geen storingen in onze GPS systemen of ons GSM netwerk.


Tip van de dag: Het is altijd het beste om uw toestel elke dag op te laden. Zo krijgen uw hulpverleners geen onnodige 'batterij bijna leeg' meldingen. Ze krijgen dan alleen nog belangrijke meldingen en blijven altijd alert. Bovendien gaat uw toestel nooit meer uit.
Tip van alledag: Is het horloge 'offline', check dan het tegoed op de Simkaart via de LifeWatcher app. Als het niet aan het tegoed ligt, dan ligt het er vaak aan dat het toestel uit staat. Laadt het toestel weer op en zet het aan. In sommige gevallen ligt het echter aan het bereik op de locatie. Kijk eens of u met uw mobiele telefoon met een KPN abonnement wel bereik heeft op uw locatie. Als u geen of weinig bereik heeft (bijvoorbeeld 1 streepje) dan heeft u waarschijnlijk ook geen bereik met uw LifeWatcher toestel (door de kleinere antenne). Daar is voor die locatie dan helaas niets aan te doen.